1 event,
MEETING AGENDA **Zoom login below** Approval of the February 9, 2021 Planning Board minutes. CDRC update Montebello Crossing. Site Plan/ Subdivision, Amended Site Plan--250 Lafayette Avenue, Montebello, NY  Ratification of...
1 event,
Village Elections are open to any registered Montebello resident.  Voting can be either by absentee ballot (apply at Village Hall) or voting in person.  Absentee ballots must be submitted before...
1 event,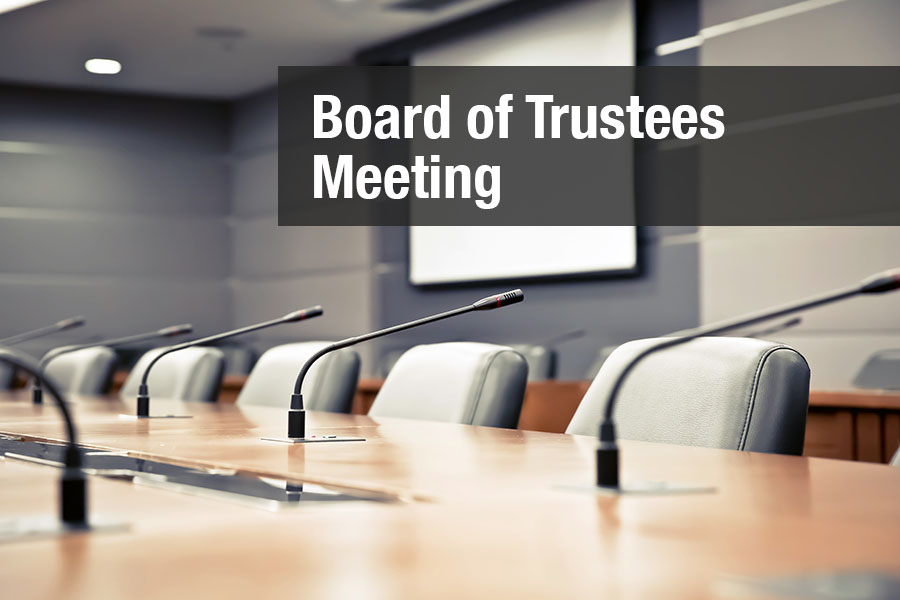 Board of Trustees Wednesday – March 17, 2021 7:30 pm – ZOOM Pledge of Allegiance Call to Order Mayor's Report RESOLUTION: Election Results Building Department Report - February...
1 event,
Village of Montebello Zoning Board of Appeals MEETING AGENDA FOR MARCH 18, 2021    7:00 P.M. on ZOOM* Approval of the February 18, 2021 meeting minutes Montebello Gateway, LLC, PO...