1 event,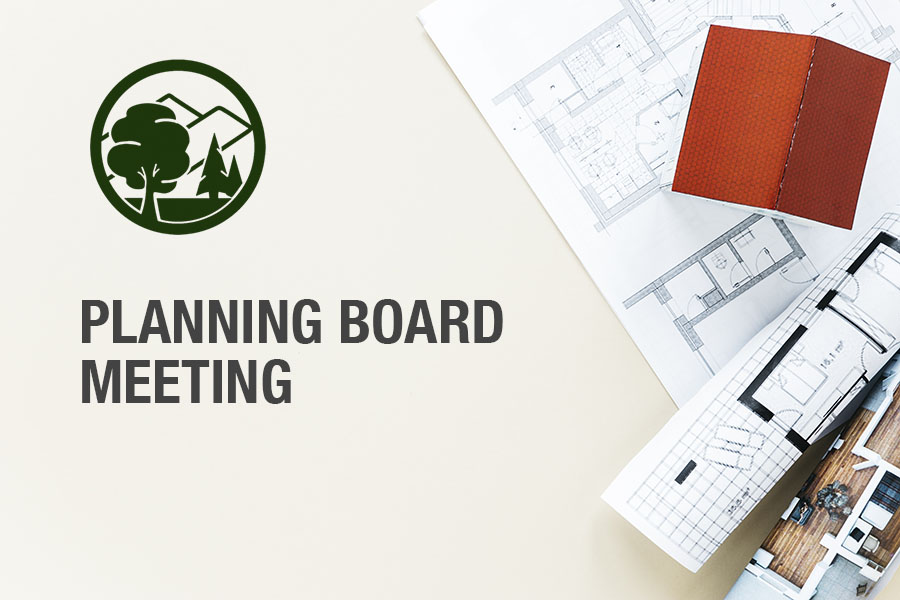 DATE: JANUARY 11, 2022   TIME:  7:00 p.m.   on ZOOM**   PLACE: ZOOM* Approval of December 14, 2021 Planning Board minutes CDRC Update ADJOURNED TO FEBRUARY ACG Warehouse & Distribution--Site Plan/Subdivision, 100-300...
1 event,
Martin Luther King Jr Day – OFFICE CLOSED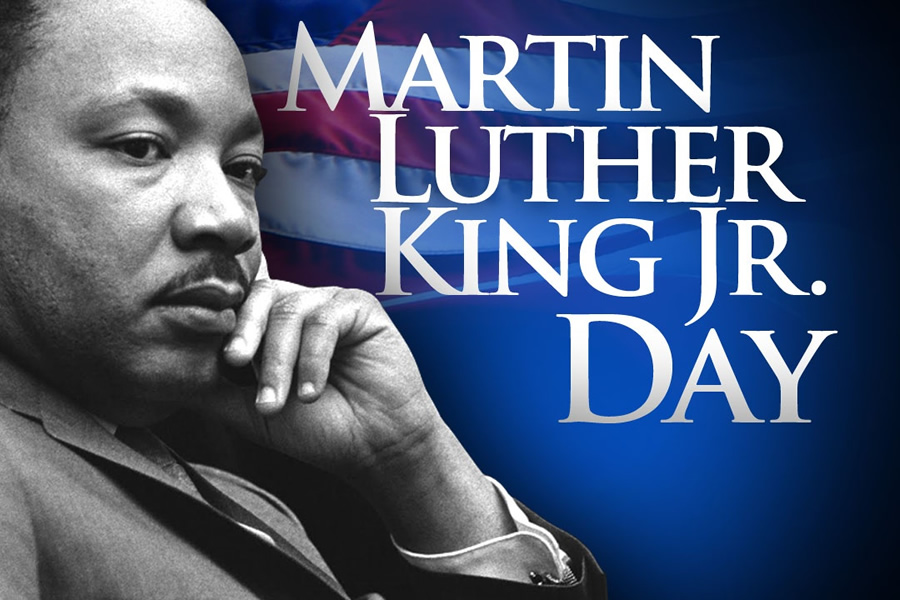 Village Hall is closed in observance of Martin Luther King Jr Day.
1 event,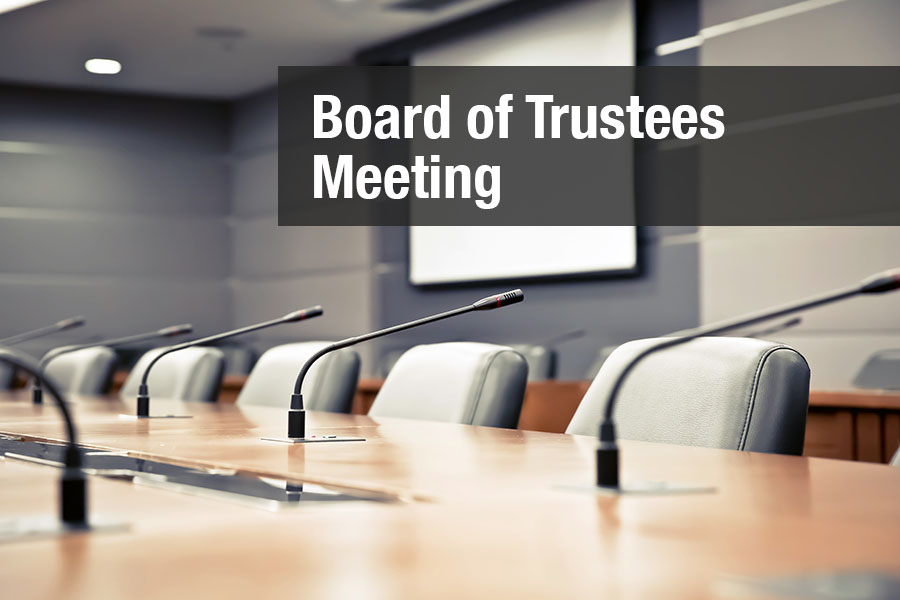 May be held via Zoom or in person.  Please check back closer to the date for more information
1 event,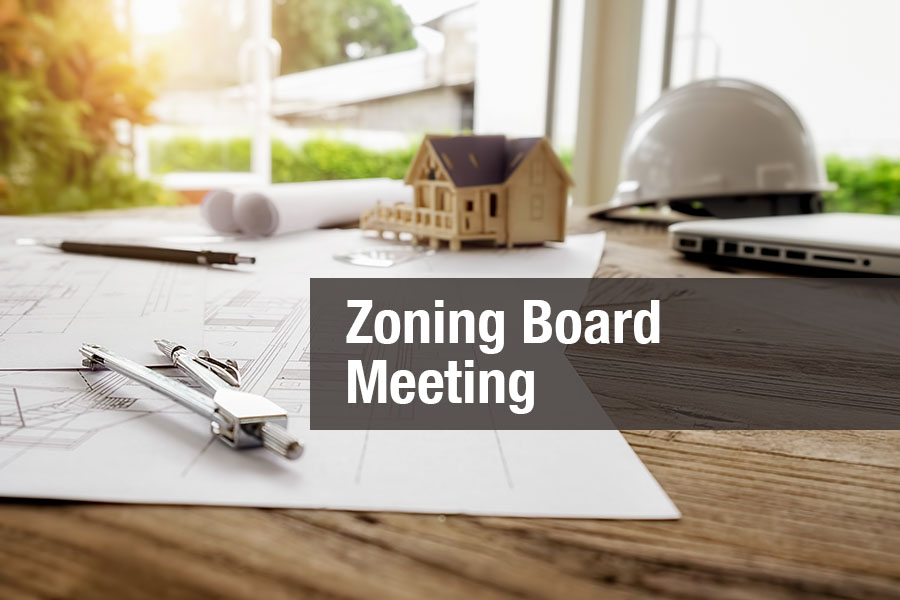 VILLAGE OF MONTEBELLO  ZONING BOARD OF APPEALS MEETING AGENDA   January 20, 2022 at 7:00 p.m. on Zoom* Approval of the December 16, 2021 meeting minutes. Herman Schwarcz--PUBLIC HEARING continued--2 Chip...