1 event,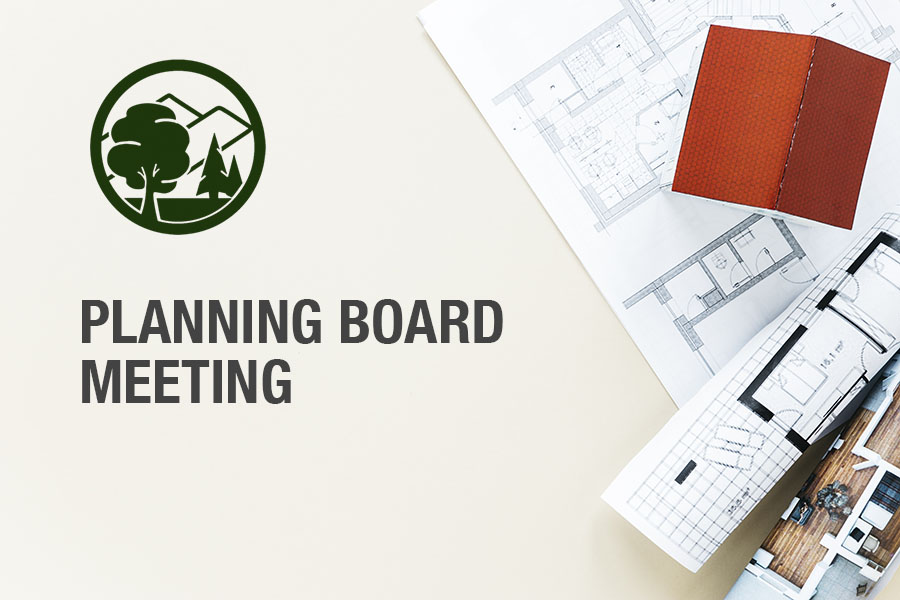 The April 13th Planning Board meeting has been adjourned to May 11, 2021. Please check back on that date for meeting information.
1 event,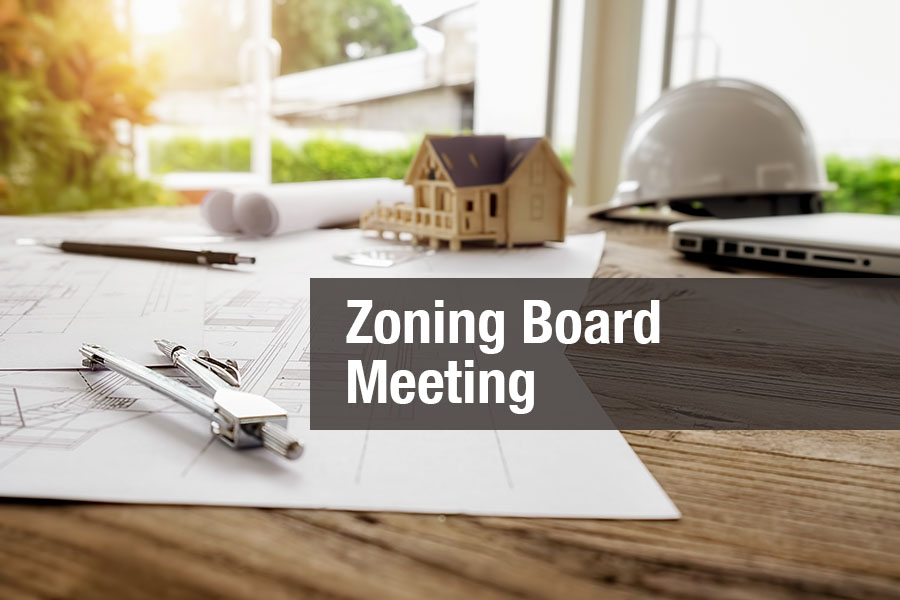 ZONING BOARD OF APPEALS AGENDA Thursday, April 15, 2021    7:00 p.m.  on Zoom** Approval of the March 18, 2021 meeting minutes. Montebello Gateway, LLC, PO Box 782, Monsey, NY...
1 event,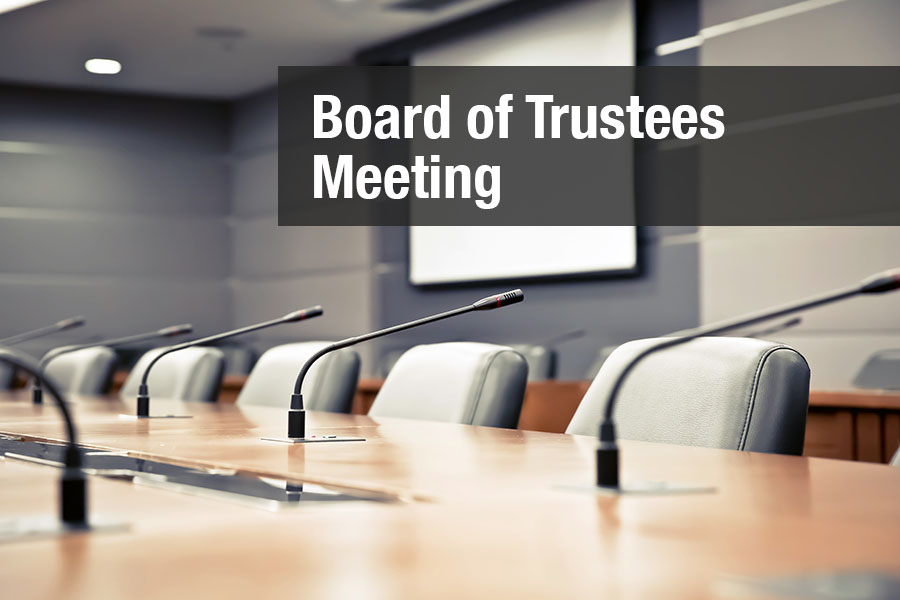 Village of Montebello Village Board Meeting via ZOOM April 21, 2021 Pledge of Allegiance Call to Order Mayor's Report Building Department Report -March Report HPPC Report...
1 event,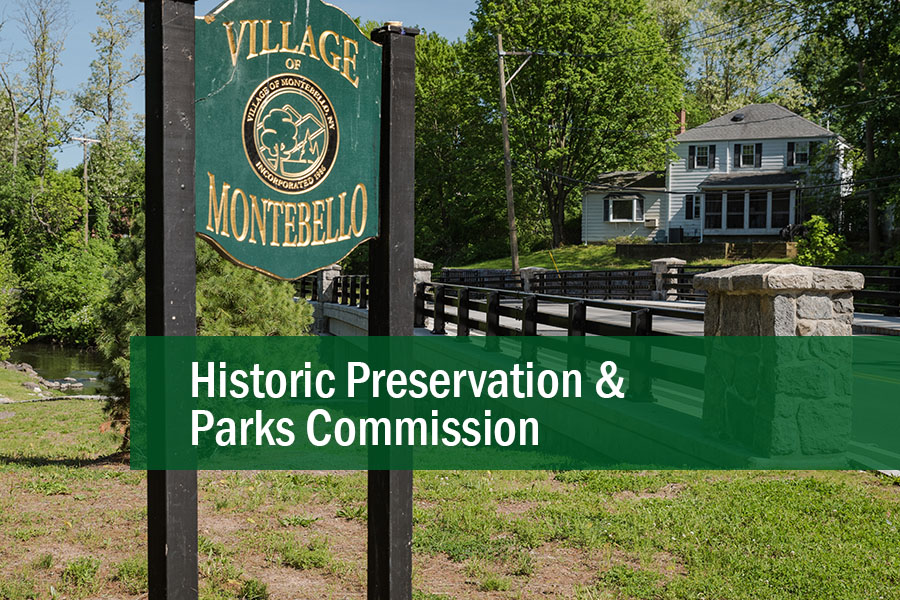 Montebello is inviting you to a scheduled Zoom meeting. Topic: Historic Preservation and Parks Commission Meeting Time: Apr 28, 2021 07:30 PM Eastern Time (US and Canada) Join...