Welcome to the Village of Montebello
Our community located in Rockland, NY is a vibrant diverse mix of residents. Montebello is approximately 4.75 square miles bounded by the Village of Suffern on the West, the Palisades Park on the North, Spook Rock and Airmont Roads on the East, and Dunnigan Drive to Hemion Road and Route 59 on the South.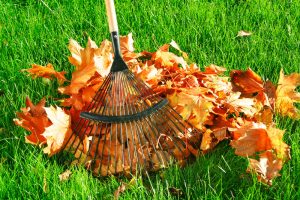 Weekly Leaf and Twig Pickup will resume on Tuesday, April 9, 2019 for the season.  Leaves, grass and brush must be put in bio-degradable brown bags. 
Read More