Zoning Board of Appeals
September 15, 2022 @ 7:00 pm

-

9:00 pm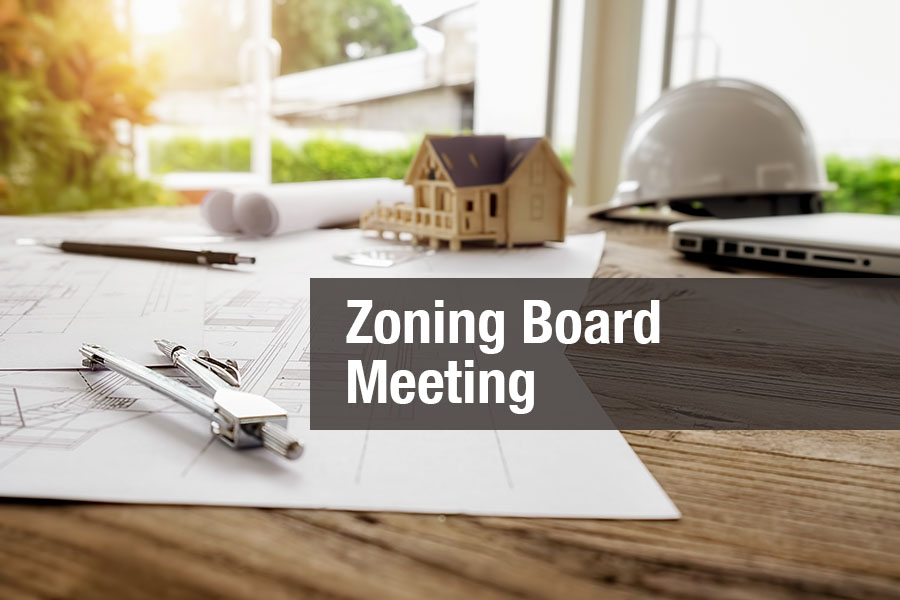 ZONING BOARD OF APPEALS MEETING AGENDA
THURSDAY, SEPTEMBER 15, 2022 AT THE DR. JEFFREY OPPENHEIM COMMUNITY CENTER, 7:00 P.M.
Morris Klein–PUBLIC HEARING continued–62 West Gate Road–40.19-1-36.2     Application of Morris Klein, 4 Rosmel Drive, Monsey, NY 10952 which was submitted to the Village of Montebello Zoning Board of Appeals.  Pursuant to Section 195-108A of the Code of the Village of Montebello, the Applicant seeks an appeal of the Building Inspector's letter of May 12, 2022 and of his interpretation of the Zoning Code regarding area variances granted by the Zoning Board of Appeals on December 17, 1998 for the construction of a single-family dwelling on the vacant property.  In the alternative, the Applicant seeks a reinstatement and/or re-approval of the variances previously granted in 1998 permitting a development coverage of 25.1% and a floor area ratio of 0.20.  The subject parcel is located at 62 West Gate Road, on the east side of West Gate Road at the intersection of Danielle Court in the Village of Montebello, which is designated on the Ramapo Tax Map as Section 40.19 Block 1 Lot 36.2 in the RR-50 Zone. 
THIS APPLICANT WAS LAST BEFORE THE BOARD ON JULY 28, 2022. THIS APPLICATION AND PUBLIC HEARING WERE ADJOURNED FROM THE AUGUST 18, 2022 ZBA MEETING.
Related Events