Planning Board Meeting
July 11 @ 7:00 pm

-

11:00 pm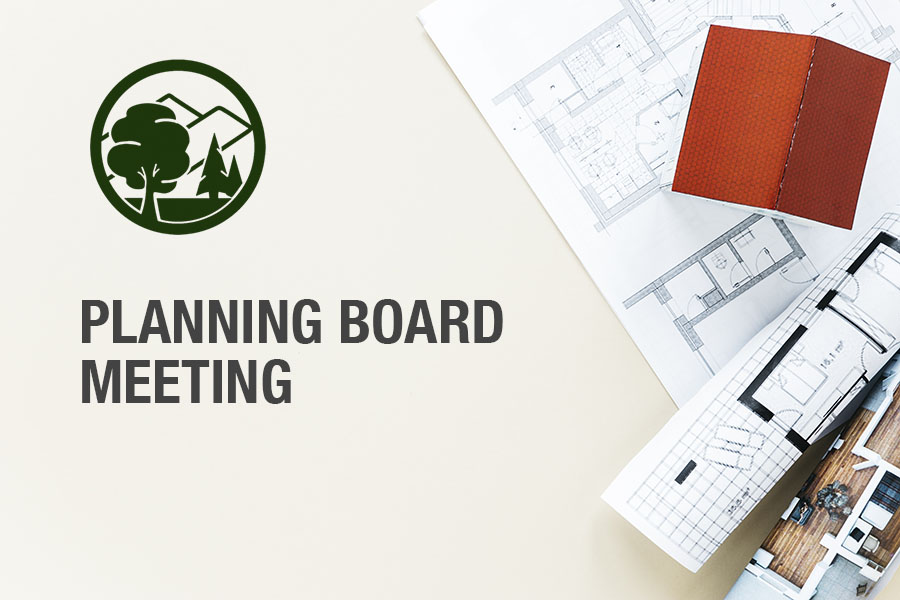 MEETING AGENDA, TUESDAY, JULY 11 AT 7:00 P.M. 
Approval of the June 13, 2023 Planning Board minutes.
Howard Hellman/84 Viola Road LLC–Request for an extension—84 viola Road, Montebello, NY       The applicant is requesting a six-month extension of the Final Conditional Special Permit and Site Plan Approval for a Community Place of Worship that was granted on January 11, 2023 which is set to expire on July 11, 2023 as per Sec. 195-53 of the Village code.  The subject property is located on the north side of Viola Road, approximately 500 feet west of Spook Rock Road in the Village of Montebello, which is known and designated on the Ramapo Tax Map as Section 49.05, Block 1, Lot 17 in the RR-50 Zone.
New Business
Related Events