Planning Board Meeting
December 13, 2022 @ 7:00 pm

-

11:00 pm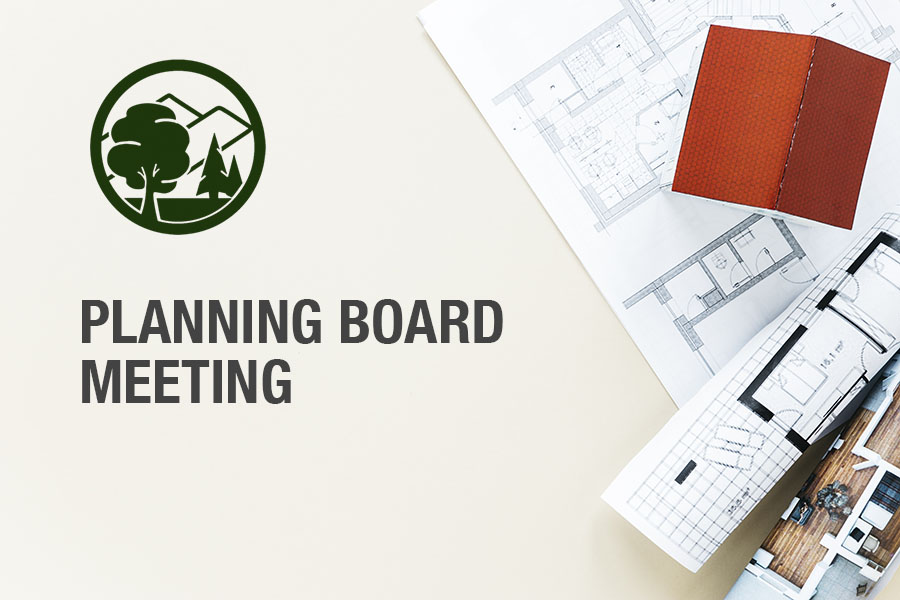 MEETING AGENDA
DATE:            December 13, 2022   TIME:  7:00 p.m.
 PLACE:         Dr. Jeffrey Oppenheim Community Center  350 Haverstraw Road, Montebello, NY 10901
Approval of the November 8, 2022 Planning Board minutes.
CDRC Update
MSC of Montebello – PUBLIC HEARING continued–Amended Site Plan/Special Permit, 34 Montebello Road, Montebello, NY Application of MSC of Montebello, 34 Montebello Road, Montebello, NY 10901.  The Applicant is seeking a special permit to operate a school of general instruction on the property.  The parcel is located on the south side of Montebello Road approximately 50 feet west of the intersection of Mile Road in the Village of Montebello, which is designated on the Ramapo Tax Map as Section 48.19 Block 1 Lot 42 in the LO-C /RR-50 Zones.  THE APPLICANT WAS LAST BEFORE THE BOARD ON NOVEMBER 8, 2022.    
ACG Warehouse & Distribution – PUBLIC HEARING continued–Site Plan/Subdivision, 100-300 Rella Blvd., Montebello, NY  Application of ACG Acquisitions LLC, 95 Chestnut Ridge Road, Montvale, NJ 07645.  The Applicant is proposing the construction a warehouse with accessory office space, a sound wall,  and a four-story self-storage building.  The parcels are located at 100-300 Rella Boulevard, on the north side of Rella Boulevard at the intersection of North Airmont Road in the Village of Montebello, which is designated on the Ramapo Tax Map as Section 55.08, Block 1, Lots 5 and 6 in the LO-C Zone. THE APPLICANT WAS LAST BEFORE THE BOARD ON SEPTEMBER 13, 2022.  New Business
Related Events