1 event,
Day After Christmas Day (observed)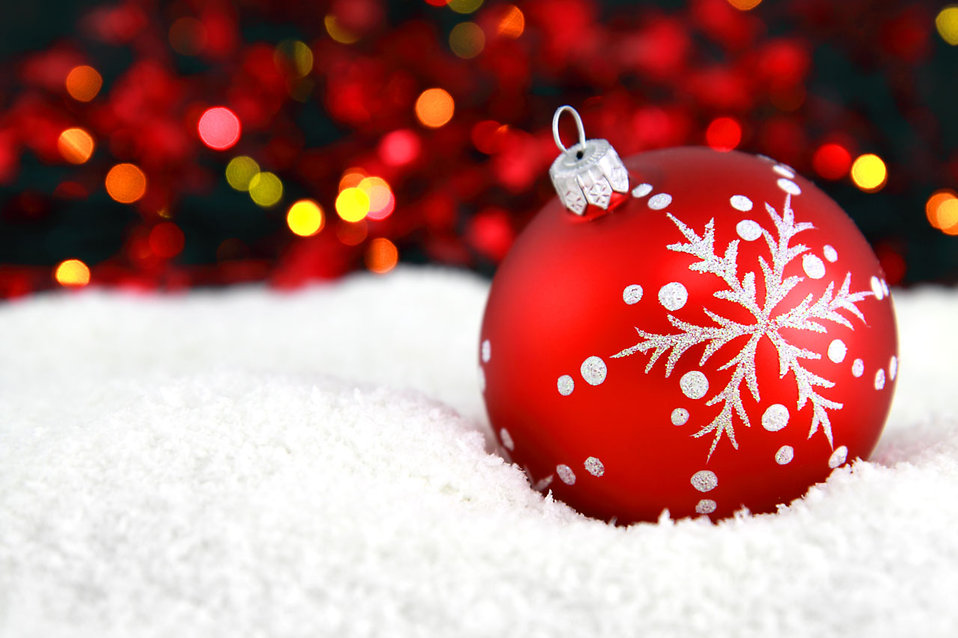 Village Hall will be closed in observation of the day after Christmas.
2 events,
CHRISTMAS TREE & YARD WASTE PICKUP
VILLAGE OF MONTEBELLO PLANNING BOARD MEETING AGENDA **The meeting will take place on Zoom.  Meeting login below** Approval of the December 8, 2020 Planning Board minutes. ADJOURNED TO FEBRURARY 2021--Howard Hellman/84 Viola Road, LLC,  Site Plan for a House of Worship, 84 Viola Road, Montebello, NY—Public Hearing continued        Application of 84 Viola Road,...
1 event,
CHRISTMAS TREE & YARD WASTE PICKUP
1 event,
Village of Montebello Village Board Meeting via ZOOM January 20, 2021 Pledge of Allegiance Call to Order Mayor's Report Building Department Report December Report HPPC Report Public Comment RESOLUTION: Polling Place and Hours of Election RESOLUTION: Schedule a Public Hearing on Proposed Local Laws 1 & 2 of 2021 RESOLUTION: Tallman Fire...
1 event,
MEETING AGENDA FOR THE VILLAGE OF MONTEBELLO ZONING BOARD OF APPEALS Time: 7:00 p.m.     Place:  **Zoom (see meeting login below) Approval of the December 17, 2020 meeting minutes. ADJOURNED TO FEBRUARY Montebello Gateway, LLC, PO Box 782, Monsey, NY 10952 – PUBLIC HEARING    34 N. Airmont Road, Montebello, NY     S/B/L 55.07-1-3 Application...