Welcome to the Village of Montebello
Our community located in Rockland, NY is a vibrant diverse mix of residents. Montebello is approximately 4.75 square miles bounded by the Village of Suffern on the West, the Palisades Park on the North, Spook Rock and Airmont Roads on the East, and Dunnigan Drive to Hemion Road and Route 59 on the South.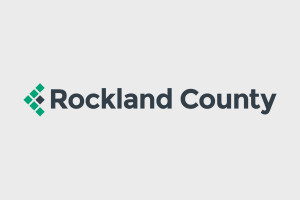 A booster dose of the Comirnaty/Pfizer-BioNTech (mRNA) vaccine is available to certain populations which received the Comirnaty/Pfizer-BioNTech vaccine.
Read More